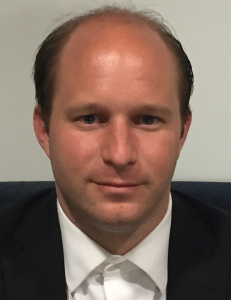 Michael DeLong joined Consumer Federation of America in April 2020 as the Research and Advocacy Associate for CFA's Campaign for Fair Auto Insurance. In this role he conducts research on auto insurance and advocates for better, fairer, and more affordable practices that will protect consumers. He is particularly focused on combating discrimination in insurance markets.
Before joining CFA, Michael worked as a healthcare and antitrust advocate, where he organized consumer opposition to harmful mergers. He also served as a Legislative Assistant for two Maryland State Delegates.
Michael graduated from Reed College in 2012 with a Bachelor of Arts in political science.