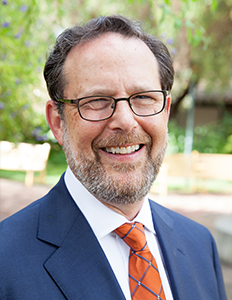 Barry Zigas is a Senior Fellow at Consumer Federation of America and earlier served as its Director of Housing Policy 2008-2019. He also consults with housing and community development nonprofits and foundations on strategy, innovation and leadership through his firm Zigas and Associates LLC.
Zigas was Senior Vice President for Community Lending at Fannie Mae from 1995-2006, where he led the company's single family community lending initiatives, as well as corporate and regulatory reporting on the company's housing goals, investments in CDFIs, and support for homeownership counseling and education. He joined Fannie Mae in 1993 as Vice President for Housing Impact.
Zigas served as President of the National Low Income Housing Coalition from 1984-1993 and as Associate Executive Director of the US Conference of Mayors from 1976-1984. He is a Phi Beta Kappa graduate of Grinnell College and a 1997 graduate of the Wharton School's Advanced Management Program.
Zigas is a member of the National Housing Conference Board of Trustees and has previously served on the boards of Mercy Housing Inc, Low Income Investment Fund, Enterprise Community Partners, National Housing Trust and the Avalon Theater Project. He serves on the consumer advisory councils for Bank of America, Ocwen Financial, Quicken, Freddie Mac, the Mortgage Bankers Association and Chase. He was appointed as member of the Bipartisan Policy Center's Housing Commission in December, 2011, and previously served on the Rouse-Maxwell Task Force and the Mitchell-Danforth Task Force in the 1980's. His articles and commentary have appeared in American Prospect, American Banker, Washingtonian, and other publications, and he is frequently quoted in print and electronic media.