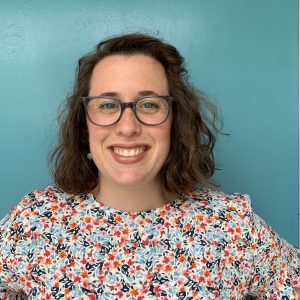 Rachel serves as the Financial Services and Membership Outreach Manager for the Consumer Federation of America. In this role, Rachel engages in organizing, membership outreach, and advocacy efforts to help protect consumers in the financial marketplace.
Prior to joining CFA, Rachel worked as the Political Outreach Manager for the American Association for Justice, where she engaged with their membership on a variety of access to justice and consumer protection legislative issues and oversaw the organization's voter protection efforts. Rachel brings her diverse policy and campaign experience to CFA, as she previously worked for campaigns for every level of government in New Jersey and Congresswoman Bonnie Watson Coleman's (NJ-12) office.
Rachel earned her B.A. from the University of Chicago.