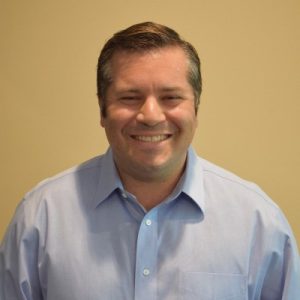 Matt Adler serves as the Director of Communications for the Consumer Federation of America.  He is the point of contact for press inquiries and helps craft media relations and social media strategy.
Matt comes to the organization with over a decade of freelance communications experience for Matt Adler Strategies.  His clients have been largely centered around the nonprofit sector and cause communications.  Prior to building his own public relations practice, Matt also worked for the Barack Obama Administration, the Mexican American Legal Defense and Educational Fund, and Casa de Maryland.  He has also conducted public relations in Spanish to reach diverse audiences, having been interviewed on Univision and Telemundo among other outlets.
Matt received his B.A. from Washington University in St. Louis and his Master's degree in Public Relations and Corporate Communications from Georgetown University.