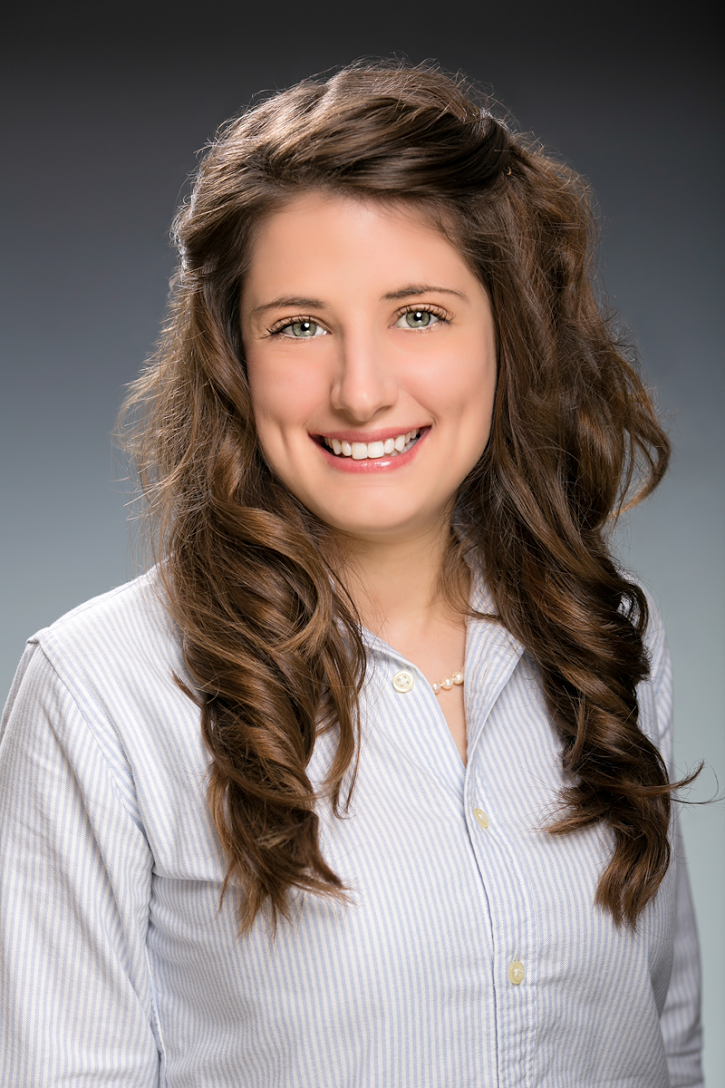 Madeline Daniels is the Communications Director for America Saves, a campaign that encourages Americans to save, build wealth, and reduce debt.
Madeline previously worked as a bipartisan children's advocate at First Focus Campaign for Children where she helped led the organization's digital communications and helped build its grassroots advocacy network. She also followed a portfolio of child safety issues and advocated on Capitol Hill to keep children safe from accidental poisonings.
Madeline also served as a Staff Assistant at the U.S. Senate Committee on Health, Education, Labor and Pensions. She supported staff with a broad portfolio of oversight and disability policy issues, and was active in the Committee's investigation of waste, fraud, and abuse by for-profit colleges.
Madeline graduated cum laude from the University of Minnesota with a degree in journalism.