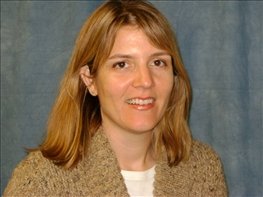 Lila Quintiliani joined the Consumer Federation of America as Military Saves Program Manager in January of 2019. Previously she worked as a Personal Financial Counselor on military installations worldwide and as a contracted subject matter expert for content for the Department of Defense's Office of Financial Readiness. Lila also served as the Assistant Coordinator for the Military Saves program in 2012-2013.
A FINRA Military Spouse Fellowship recipient, Lila is an Accredited Financial Counselor (AFC®). She holds a Bachelor's Degree in East Asian Studies from Columbia University in New York City and a Master's Degree in Chinese History from the University of California, Los Angeles.
As both a veteran and a military spouse, Lila feels strongly about helping military families find financial success.