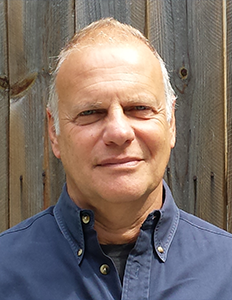 For over three decades Mr. Barany has developed programs and systemic solutions to poverty issues including lack of assets for low and moderate income Americans. He has directed non profit advocacy and economic development organizations focused on community organizing, micro finance, senior issues, industrial development, wealth creation and asset development.
At the Consumer Federation of America, Mr. Barany serves as America Saves Director. He has developed savings programs for highs schools, colleges, and summer employment programs along with efforts focused on saving by lower wage workers.
He co-organized the America Saves pilot – Cleveland Saves – and led the development of the national America Saves Week.
He has a BA in history from Case Western Reserve University and received an Economic Development Fellowship from the German Marshall Fund to engage British and European Union leaders in 2001.